Support
Frequently Asked Questions
1.

Why some clients are not displayed on the impact map?
2.

What is a 'bugged customer'?

Highrise allows you to create deals in isolation, that means you can create deals that are not linked to any company or contact. SalesDials assumes that there should be a new customer linked to this deal which has not been created and reports this missing customer as bugged customer.


Do not leave this input field blank when you create a new deal even if Highrise allows you to do so.
3.

Product by category chart does not show any categories


You have to ensure a product category and responsibility are selected every time you create a deal. Even if you sell only one thing, it's better to add that by clicking on edit categories.
4.

How do I synchronise the changes I have made with Highrise account?

If you are user of "The Climb" or "Cruise Control" plan, you have access to the sync button from the settings menu.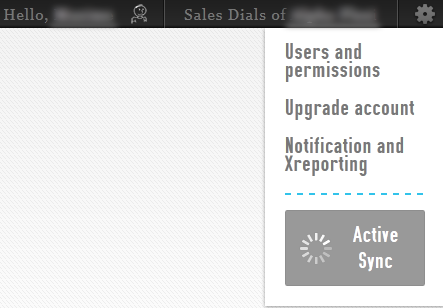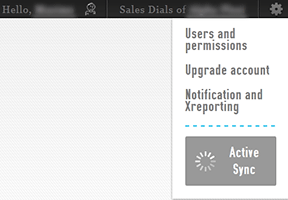 For basic or users or users of "The Climb" plan, the data is synchronised at regular intervals automatically.
To enable Active Sync, you must upgrade to a higher version.
5.

Can I change the currency of my deals?

By default, SalesDials takes up the most used currency in Highrise. Ideally you must put deal values in a single currency, the currency in which you finally settle the transaction with your bank. This helps us to have clarity on the actual collections, etc. without complicating with exchange rates that keep moving up and down.




Always select the same currency and do not forget to enter the amount.
6.

Can I connect more than one Highrise account to a single SalesDials account?

You will be able to see and switch between multiple Highrise accounts within SalesDials. However each Highrise account will need a corresponding subscription in SalesDials as well.

For other questions,
please contact our support team.